"Untitled"
"Corona Nights" outdoor projection on house.
"Corona Nights"
2020
Conceived during this prolonged period of quarantine.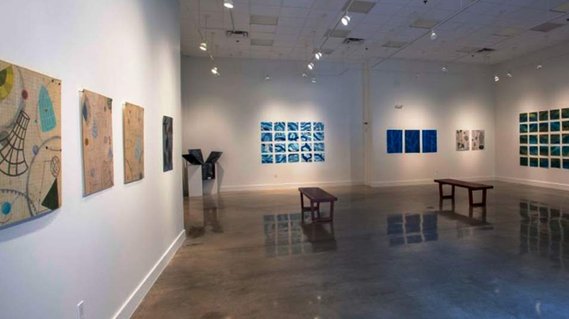 Mapping the Geosphere

Crossley Gallery
Ringling College of Art & Design, Sarasota, FL.
10/20 – 11/2, 2019
Exhibition at the Fundacion Ace para el Arte Contemporaneo
in Buenos Aires, Argentina July 19 through August 19, 2017
Selected Group Exhibits - 2015


Geo-Codes: Mapping a Practice in the Post Print Age, Hangzhou Academy of Art, Hangzhou, China. Co-curated w/ Dean Karen Oremus, Zayed University, Abu Dhabi, U.A.E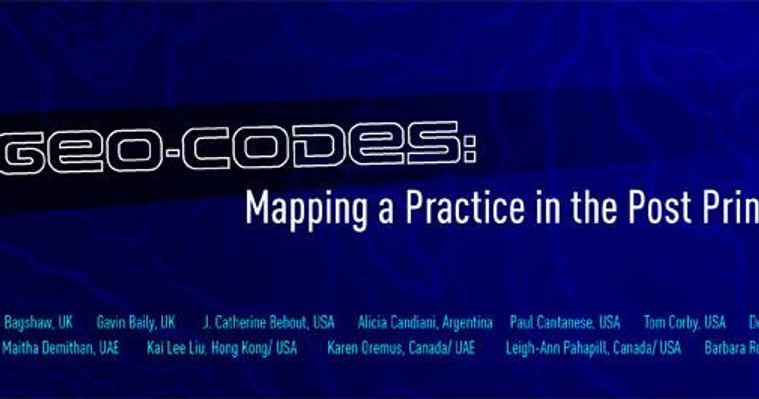 Selected Group Exhibits - 2014

Women and Print: A Contemporary View, Williamson Gallery, Curated by Mary Davis MacNaughton, Scripps College. Along with a full-color catalog with essays on the works' focal points of environment, politics, and science and conveys the strength and breadth of work produced by women printmakers today.
Cartography Series 2000 - Mixed media print.
Selected Group Exhibits - 2013

Cartographies: Mapping Intersections and Counterpoints Sayed University Art Gallery, Abu Dhabi, UAE.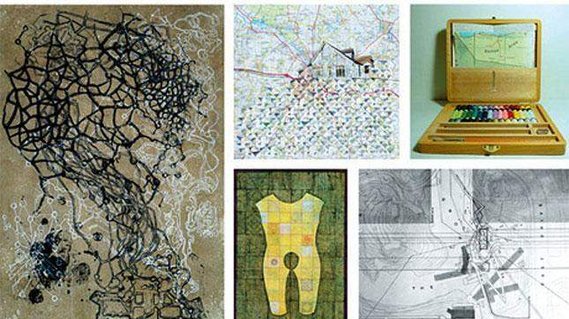 Solo Exhibits - 2011
Mapping the Body, Ruth S. Harley Center Gallery, Adelphi University, Garden City, NY, Queens, NY.